Wednesday
HAPPY HOUR 5 - 7PM
$1 PAN FRIED DUMPLINGS
JAYDEN REID LIVE ACOUSTIC SET FROM 7:30PM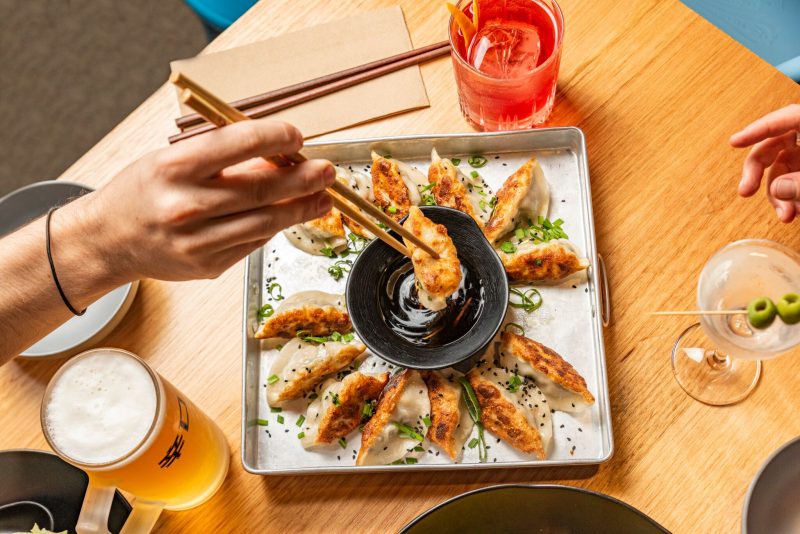 Mars Whisky Australian Single Cask Launch
Join us for a night hosted by head distiller of Mars whisky Mr. Kunai, as we taste the brand new Australian exclusive single cask Mars 'Komagatake' Single Malt, finished in an ex-Cabernet Sauvignon French Oak cask from Voyager Estate (only 266 bottles made).
We'll enjoy some canapé's from the Oriental Teahouse kitchen with an arrival whisky highball before tasting our way through 7 different Mars Whisky's.
Tickets available at: https://tickets.myguestlist.com.au/v25d09ca2e3e044/mars-whisky-australian-single-cask-launch/evs5d09ca2e4c32b/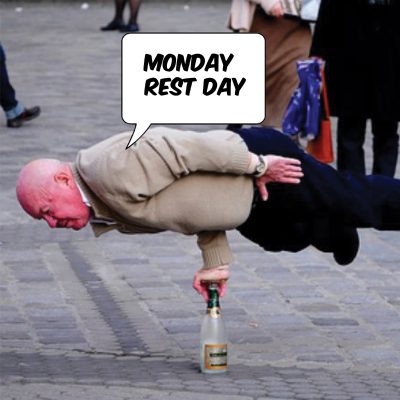 Monday
Cant be crazy every day, Mondays are rest days, have a dumpling or tea downstairs.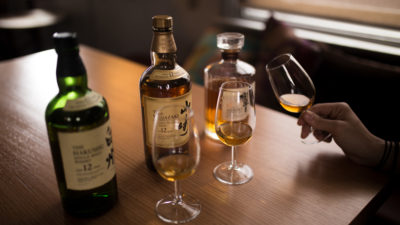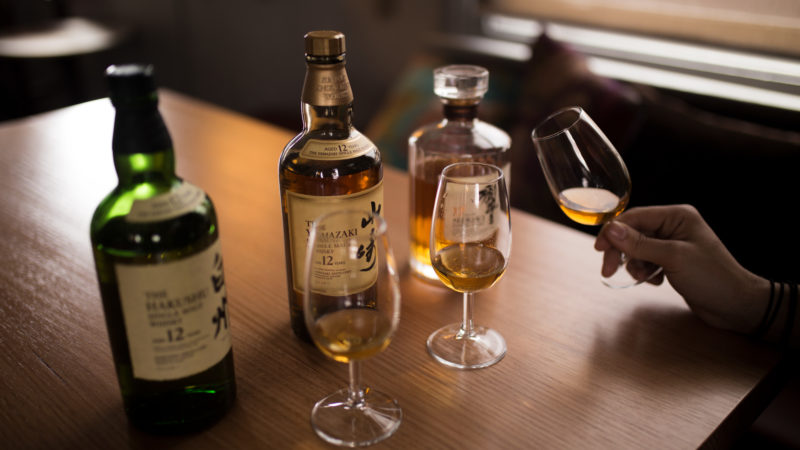 Tuesday
Flight Club - Rotating $20 Whisky Flights
HAPPY HOUR 5-7 PM
$6 Tap Beers, Wine, & Basics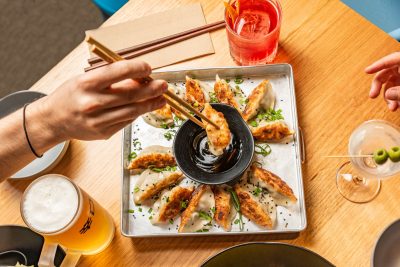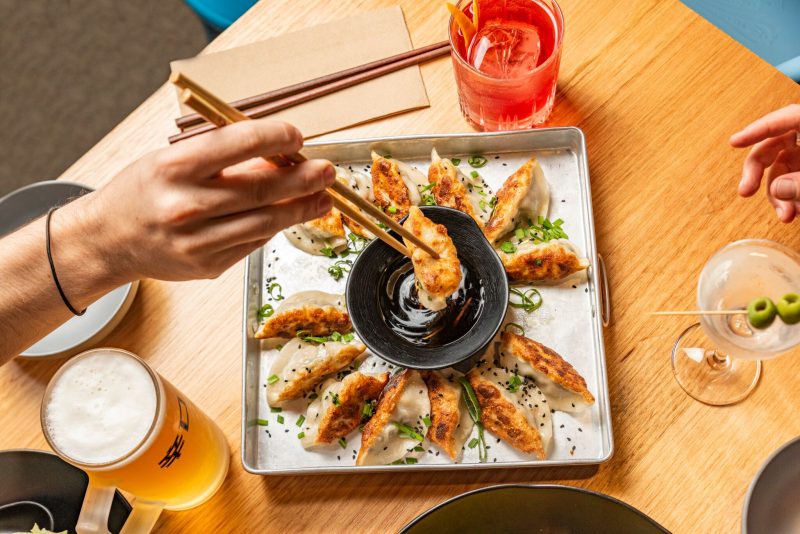 Wednesday
HAPPY HOUR 5 - 7PM
$1 PAN FRIED DUMPLINGS
JAYDEN REID LIVE ACOUSTIC SET FROM 7:30PM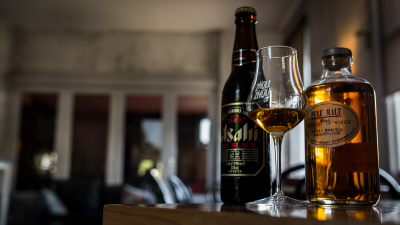 Thursday
$15 Boilermakers
HAPPY HOUR 5 - 7PM
$6 Tap Beers, Wine, & Basics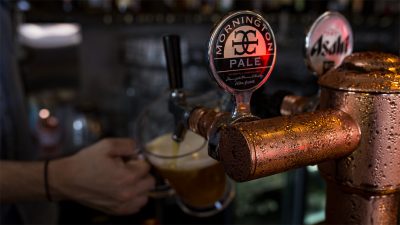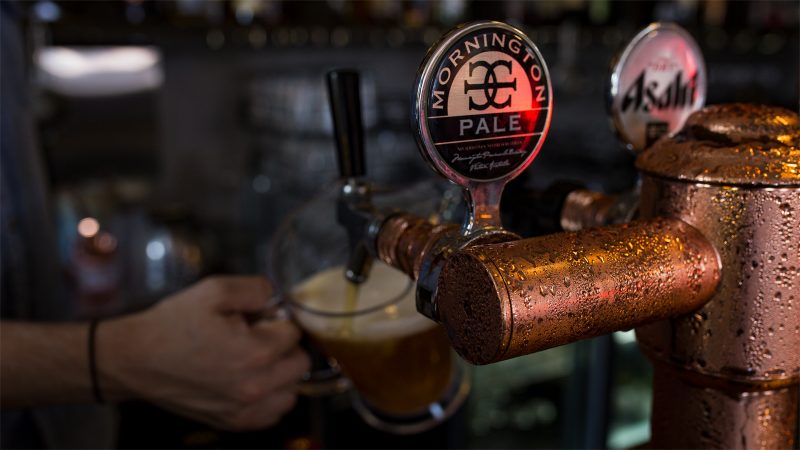 Friday
AFTER WORK DRINKS
$15 Jugs of Mornington Pale Ale
HAPPY HOUR 5 - 7PM
$6 Schooners, Wine, & Basics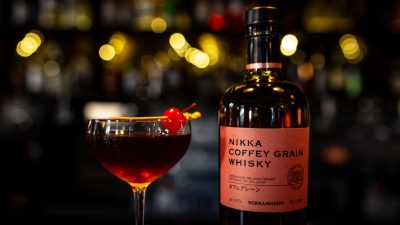 Saturday
HAPPY HOUR 5-7pm
DJ FROM 8PM
$15 FEATURE COCKTAIL ALL NIGHT